Extendicare at your fingertips
Find out what's happening at Extendicare West End Villa. Don't miss anything. Check in regularly.
Blog Archives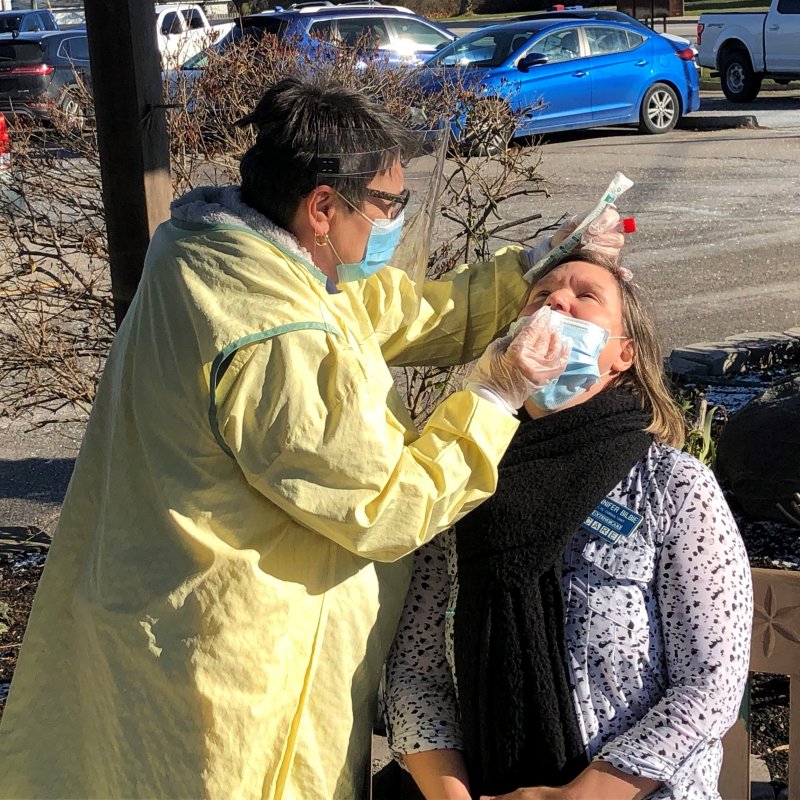 Extendicare Long-Term Care Staff Testing Program continues to protect Ontario's residents
Posted: 2020-11-23

The COVID-19 pandemic hit long-term care homes hard around the world. It's an aggressive virus that poses a huge risk to us all, but especially to the health of seniors.

Extendicare moved quickly in early 2020 to secure personal protective equipment supply lines and establish protocols with public health officials to protect the people we care for. Informed by our experience in the first wave of the pandemic, we knew we had to get ahead of the virus to better ensure the safety of the residents in our homes.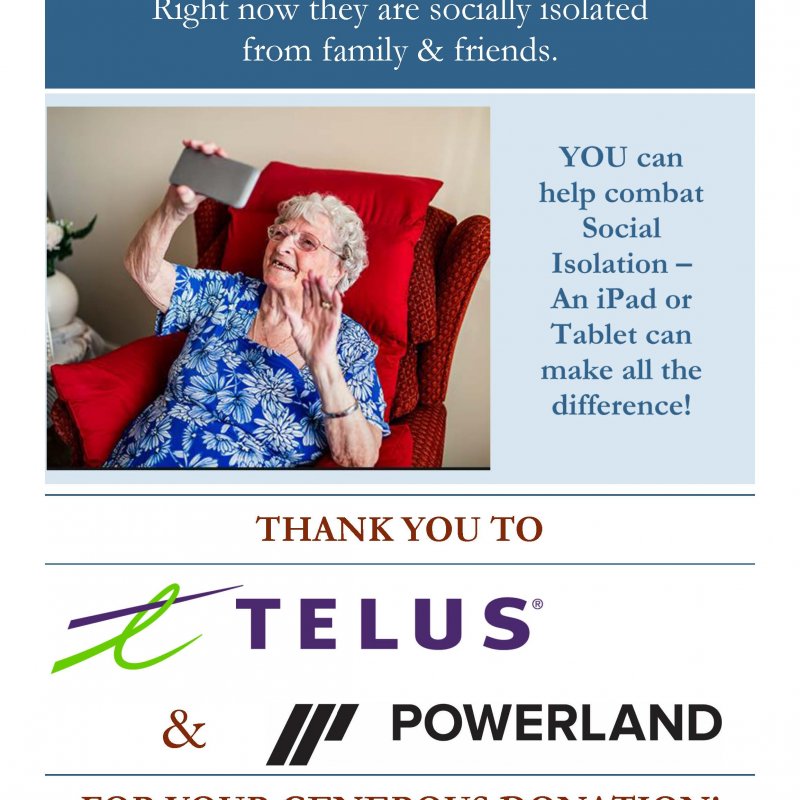 Thank You to Telus and Powerland for iPad Donations!
Posted: 2020-04-23

We are tremendously grateful to Telus and Powerland who donated iPads to our homes in Manitoba! Thank you for supporting our residents and keeping them connected to their families.
Celebrating Black History Month with Lillie Johnson
Posted: 2020-02-28

If you ask Lillie Johnson about the most important part of her upbringing childhood, she'll tell you two things – family, and education. Family gave her the deep passion in caring for others, and education provided her with the necessary tools to turn that passion into a career.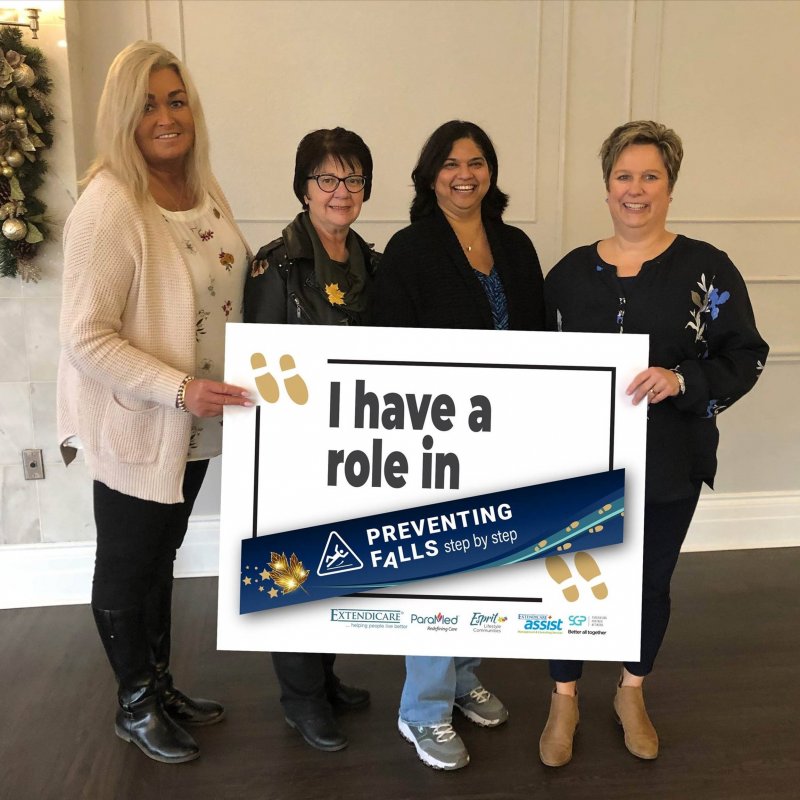 Today is Extendicare's first-ever National Falls Prevention Day! – November 29
Posted: 2019-11-29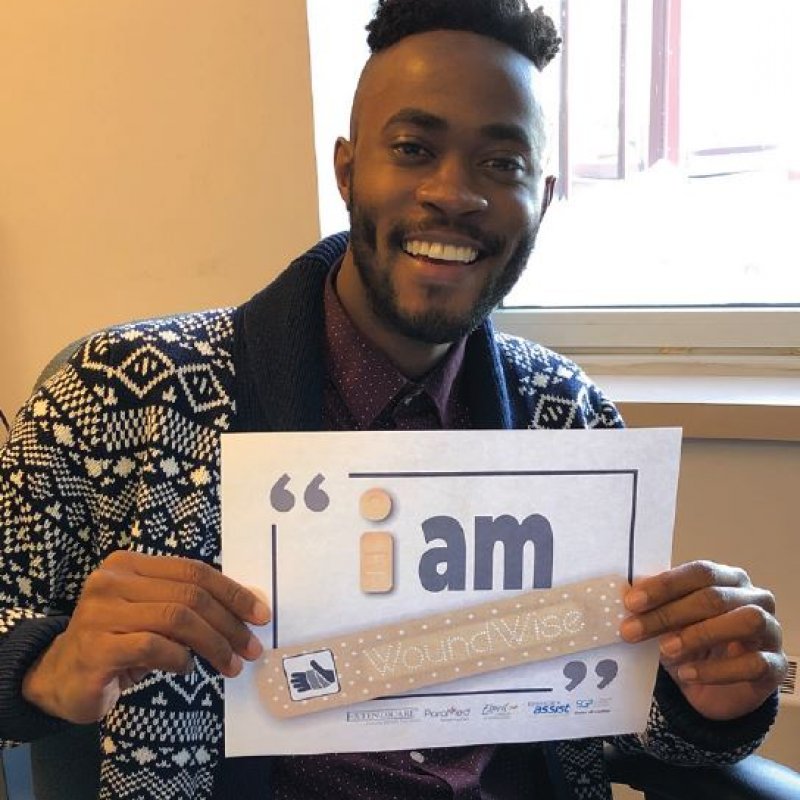 Happy Worldwide Pressure Injury Prevention Day!
Posted: 2019-11-21

We're celebrating Worldwide Pressure Injury Prevention Day - November 21!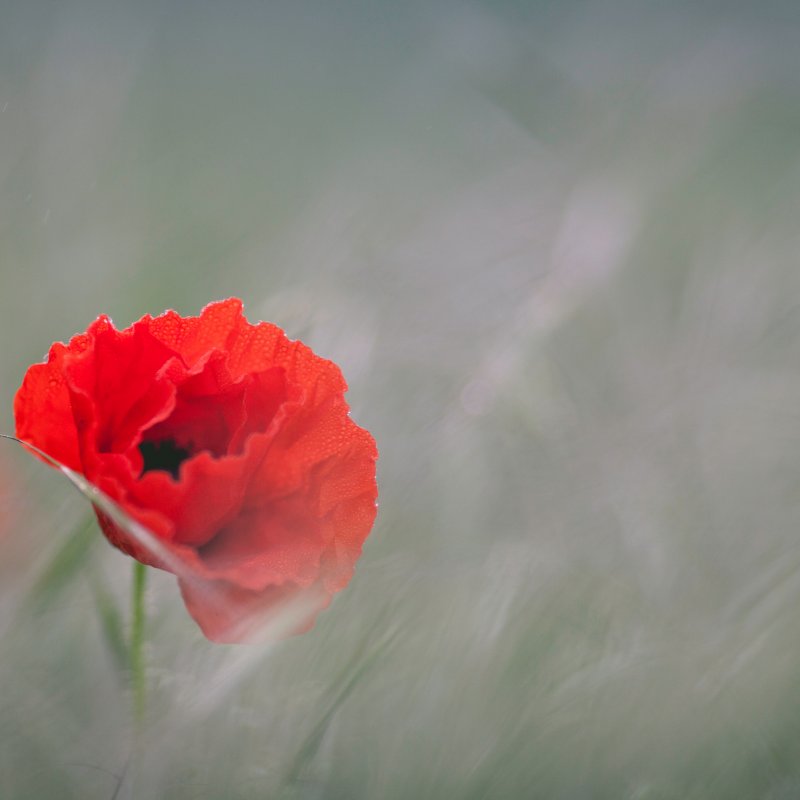 I know a war hero, and he was called Dad.
Posted: 2019-11-11

Written by Joan Cody, Extendicare Athabasca Administrator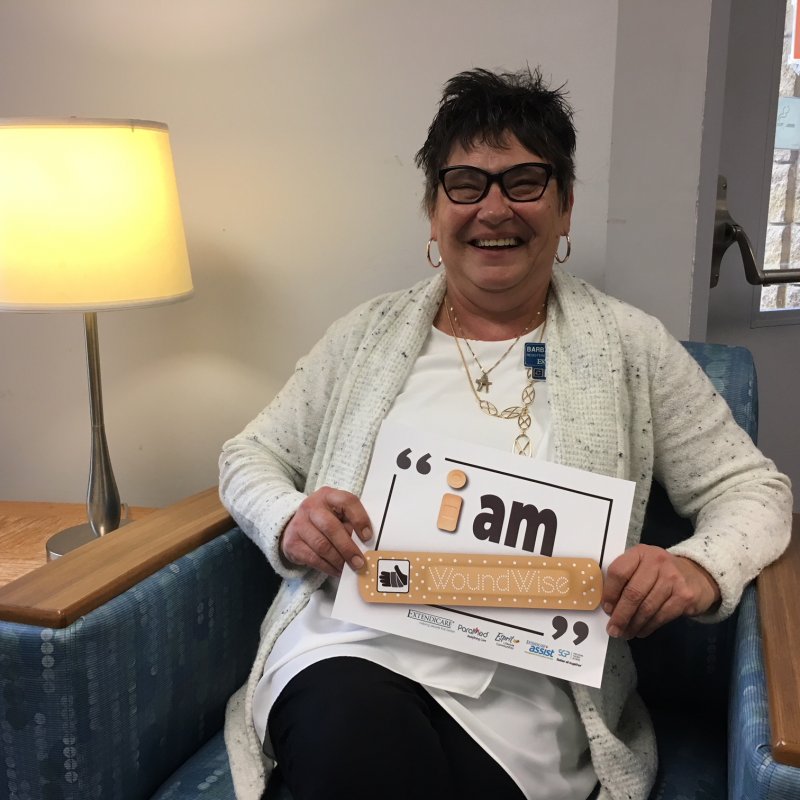 I am WoundWise.
Posted: 2019-11-04

By Barbara Payne, RPN

Extendicare Port Stanley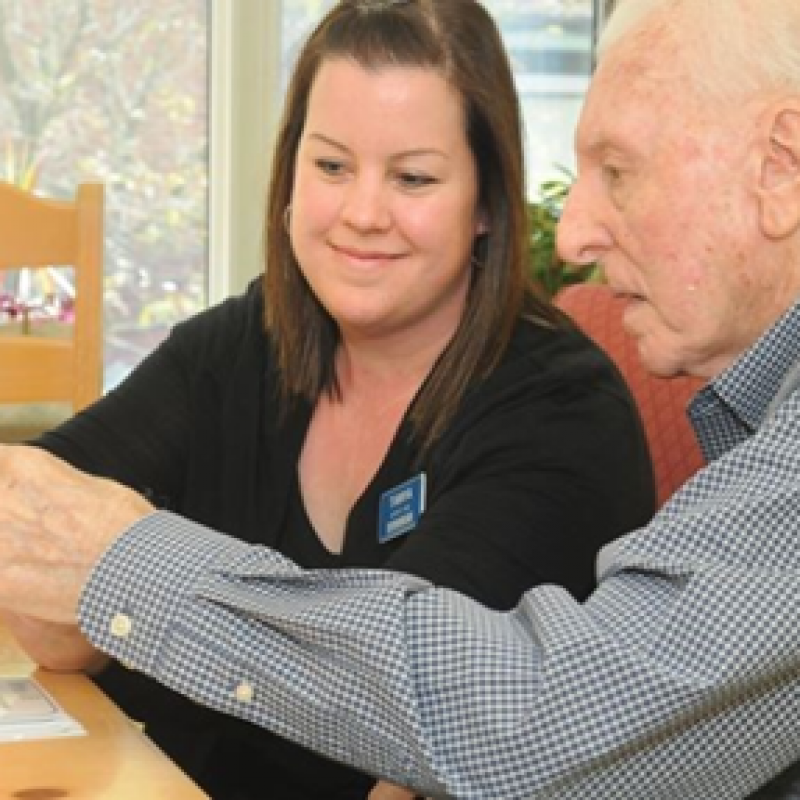 My Wishes: A simple, innovative Resident survey tool for end-of-life wishes
Posted: 2019-10-10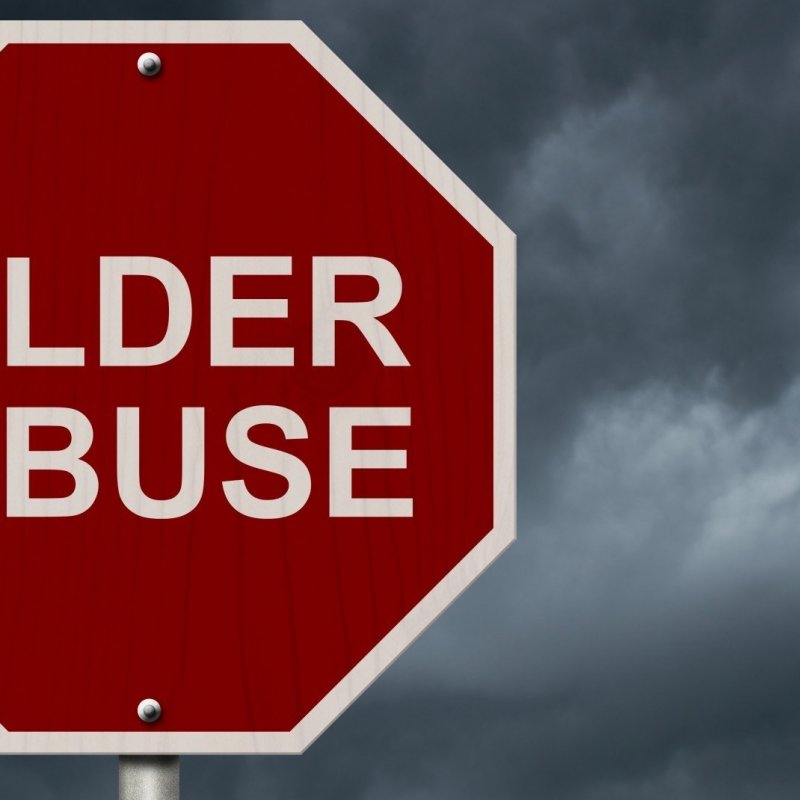 June 15th is World Elder Abuse Awareness Day
Posted: 2019-06-14

June 15th is World Elder Abuse Awareness Day, and Extendicare's National Policy Consultant tells us why we don't have an abuse prevention policy - but a zero tolerance policy.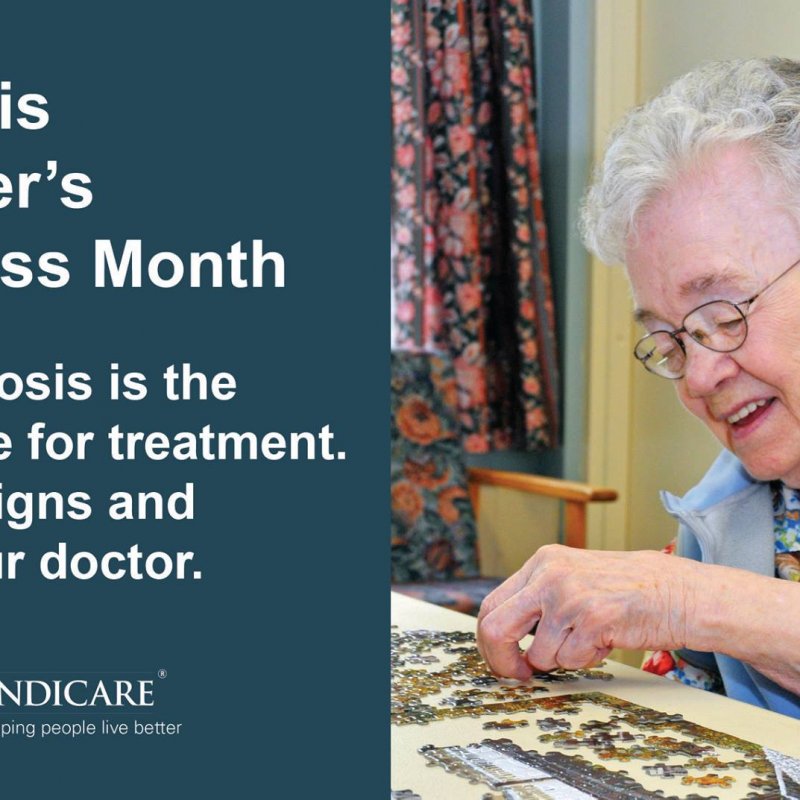 January is Alzheimer's Awareness Month
Posted: 2019-01-01

As Canada's aging population continues to increase, so does the number of people living with Alzheimer's disease and other forms of dementia. We are reminded that ageing is the biggest factor for Alzheimer's disease and other forms of dementia. This cannot be changed. However, there are lots of things you can do to reduce your risk.

It is never too late to develop good healthy habits. You will find it easier to adopt a healthier lifestyle if you can build it into your daily routine. Find support from your family and friends, better yet encourage them to join you.